Welcome to One-Day_One-Gif !
The special community of the best Gifspammer ever, ie. me aka.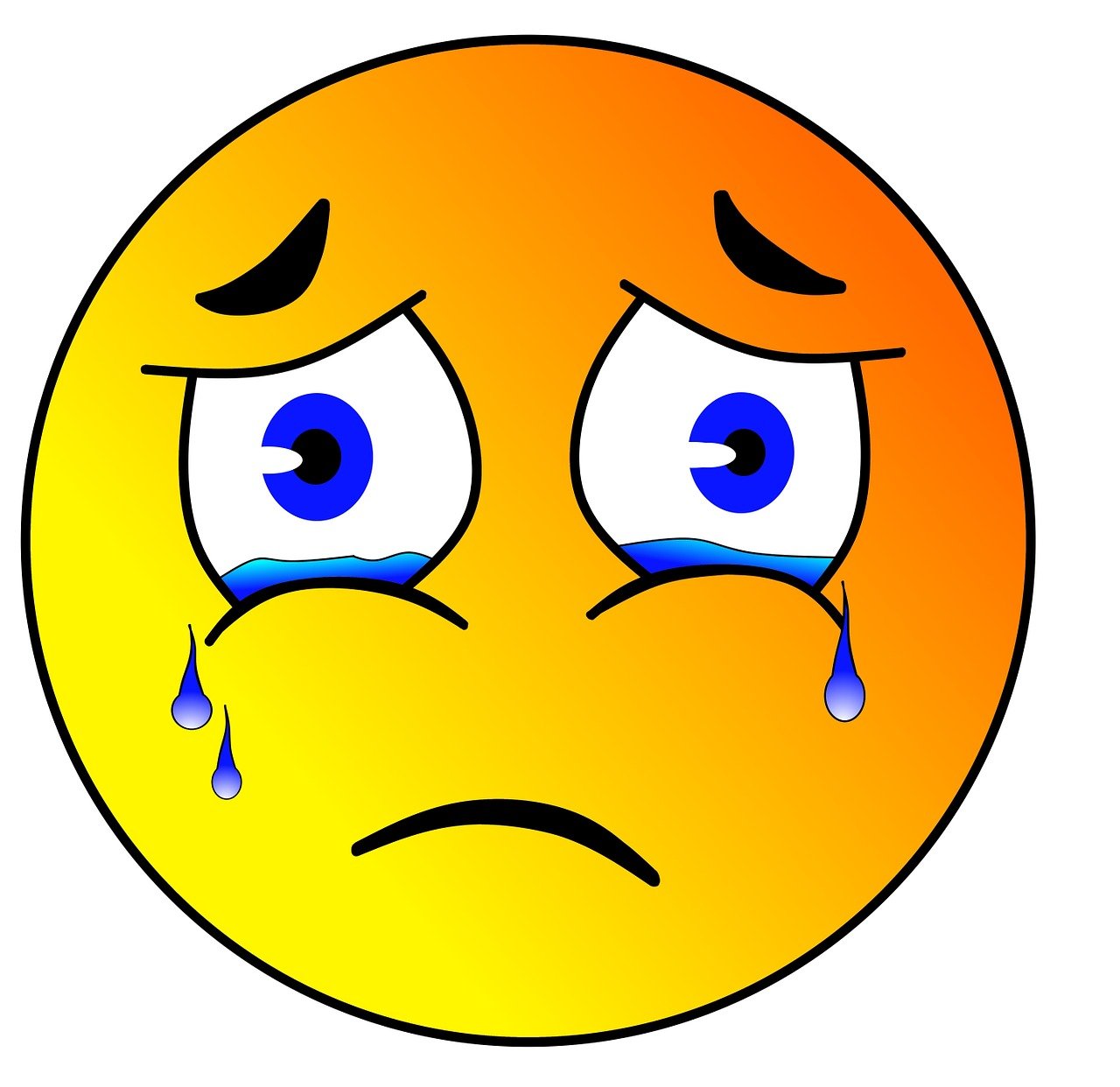 Silystya !
People who know me through other communities and my own personal journal already know I'm THE BEST gifspammer.
Because yeah, I love to make any kind of gifs from videos and/or pictures. ╮( ̄▽ ̄)╭

I may post here a lot of the ones I already posted elsewhere, but I thought it would be great to share one gif everyday ♥
[ Unfortunately for my usual readers, I tend to use the same things again and again when I'm too lazy to make new ones (;¬_¬)ジー ]
You never know, I may post some you've never seen before ! (ノ^▽^)ノ♥
>> OTHER INFORMATIONS ABOUT THIS COMMUNITY ON THE PROFILE <<
If you haven't done this yet, please go vote in the poll !
Current Mood:

busy

Current Music:

I Don't Wanna Leave ♪ Us5
« A good snapshot keeps a moment from running away. » ~Eudora Welty

Current Mood:

lazy

Current Music:

Si seulement ♪ Leslie
« A good snapshot keeps a moment from running away. » ~Eudora Welty

Current Mood:

sad

Current Music:

Now Or Never ♪ Katie Rox
« A good snapshot keeps a moment from running away. » ~Eudora Welty

Current Mood:

content

Current Music:

Wish You Were Here (Acoustic) ♪ Avril Lavigne
« A good snapshot keeps a moment from running away. » ~Eudora Welty

Current Mood:

excited

Current Music:

Juicing Down ♪ Karen McClair
« A good snapshot keeps a moment from running away. » ~Eudora Welty

Current Mood:

creative

Current Music:

I Feel Better ♪ Hot Chip
« A good snapshot keeps a moment from running away. » ~Eudora Welty

Current Mood:

annoyed

Current Music:

君に贈る歌 ♪ 小池徹平
« A good snapshot keeps a moment from running away. » ~Eudora Welty